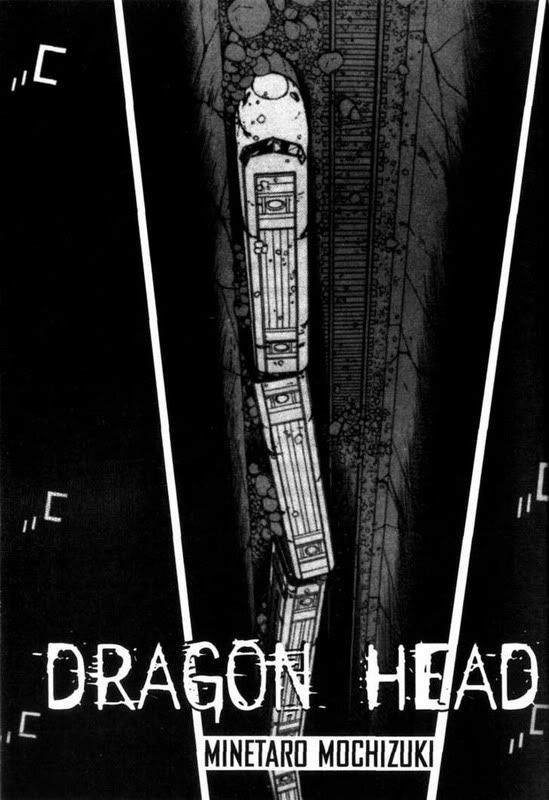 Title:
Dragon Head
Author: Mochizuki Minetaro
Release: Monthly
Status: Finished
Genre: Horror, Seinen, Psychological
Art: A
Originality: A
Story: A
Characters: B
Humor: C
Action: B
Impression: This is about a group of people who try and make it to Tokyo and survive long enough to find out what happened to Japan to cause the mega-apocalyptical conditions its in now. It deals with subject matter of fear of the unknown and how paranoia can get best of us. The big readership factor of this manga comes not from us wanting to know what happened to Japan but rather whether or not these people will make it out alive. It's a pretty good read that might have you consider why exactly you're afraid of the things you are.