Okay, here are the first few custom made di:stage covers that I made. The di:stage owners who read my last post on these should be pleasantly surprised by this. Check out this checkered patterned one I made using plain paper.
A Black Rock Shooter Figma would look nice here

It'll stay flat as long as you press it down while you slot it in place
The hole left behind by the stand actually looks good there for some reason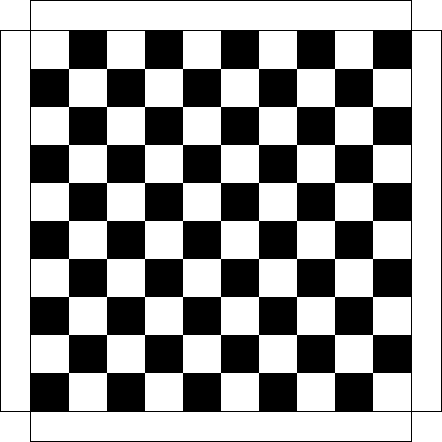 Single Stage Checkered Cover
Single Stage ORZ Cover
Single Stage L Cover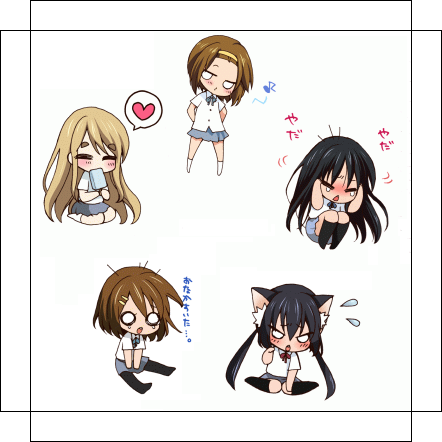 Single Stage K-On! Cover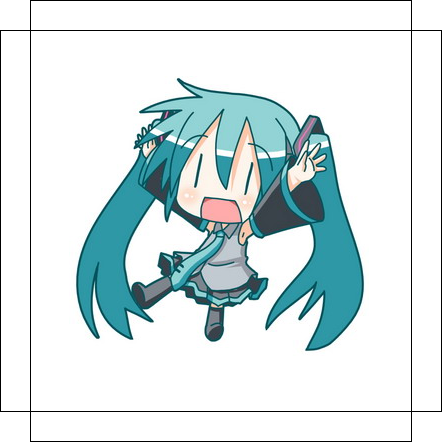 Single Stage Chibi Miku Cover
Single Stage Nogizaka Haruka Cover
Single Stage Kamiyama Cover
Single Stage Hatsune Miku Cover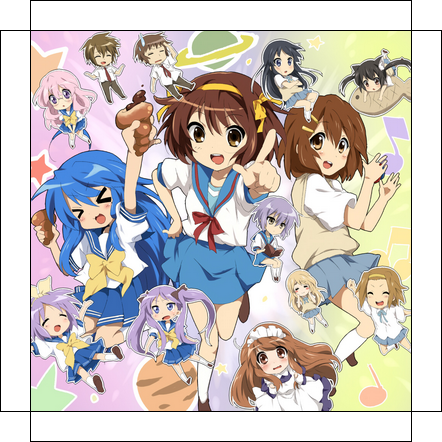 Single Stage Lucky Star-K-On!-Haruhi Cover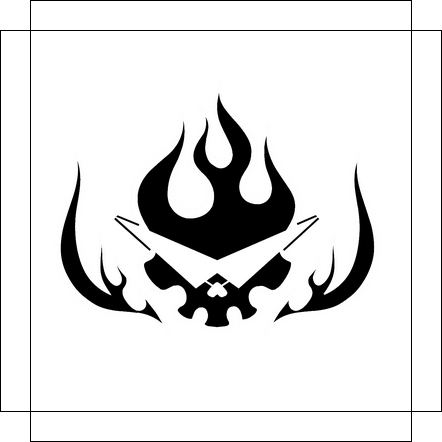 Single Stage Gurren Lagann Cover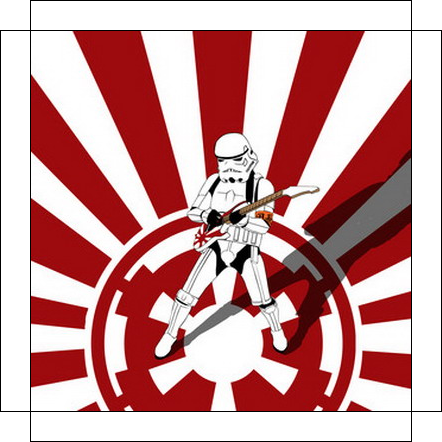 Single Stage Danny Choo Cover
All you have to do save the images and print them on card paper or plain paper. I would have printed something more colorful but I only have black in my printer so I won't be getting any nice covers soon. The template can be edited easily since everything within the border covers the entire stage perfectly. Just reisze an image to 380 by 380 pixels and paste it within the border and you'll get a custom di:stage cover.. If you have any interesting custom covers of your own feel free to tell me about them. Tomorrow I will be reviewing my Summer Konata figma, please look forward to it.

Single Stage Fresh Template