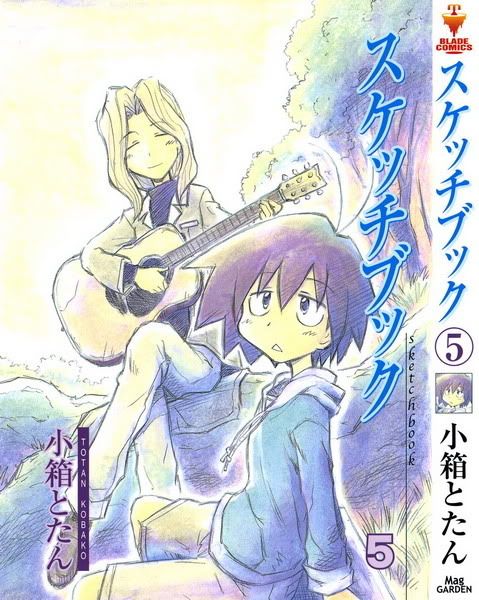 Title:
Sketchbook
Author: Kobako Tokan
Release: Monthly
Status: Ongoing
Genre: Slice of Life
Art: C
Originality: B
Story: B
Characters: B
Humor: B
Action: B
Impression: This is a story about a group of art students and their outlook on everyday objects and activities. It doesn't really stand out in any particular way and though it does get the occasional chuckle out of me, I have to say that it is completely mediocre in everything it does. It's not as funny as a 4Koma manga should be so I wouldn't bother going out of your way to find it for a read.