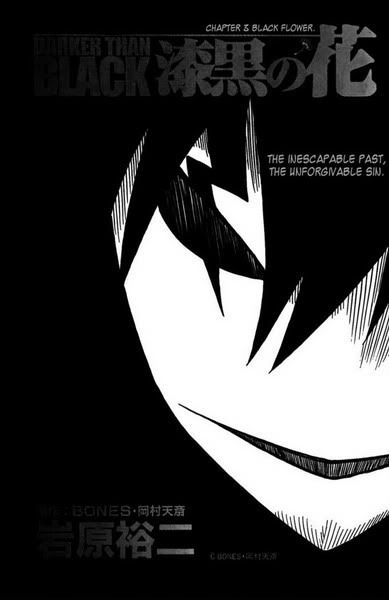 Title:
Darker than Black: Shikoku no Hana
Author: Iwahara Yuji
Release: Monthly
Status: Ongoing
Genre: Seinen, Mystery, Fantasy
Art: A
Originality: A
Story: A
Characters: A
Humor: B
Action: A
Impression: This is the continuation to the Darker than Black anime so it picks up six months after Hei destroyed the Hell Gate destruction device where he's chasing down a contractor that's causing trouble by offering regular people the chance to turn into contractors with his powers. Hei's all alone with Yin and they're running out of supplies and equipment as everyone is after them. It's very nice read for fans of the anime since it's giving us a look into the aftereffects of the events of the anime's ending. It's proving to be an interesting read even if you have never watched the anime so I do recommend it would recommend it to anyone who likes a darker version of the super-powered humans concept.